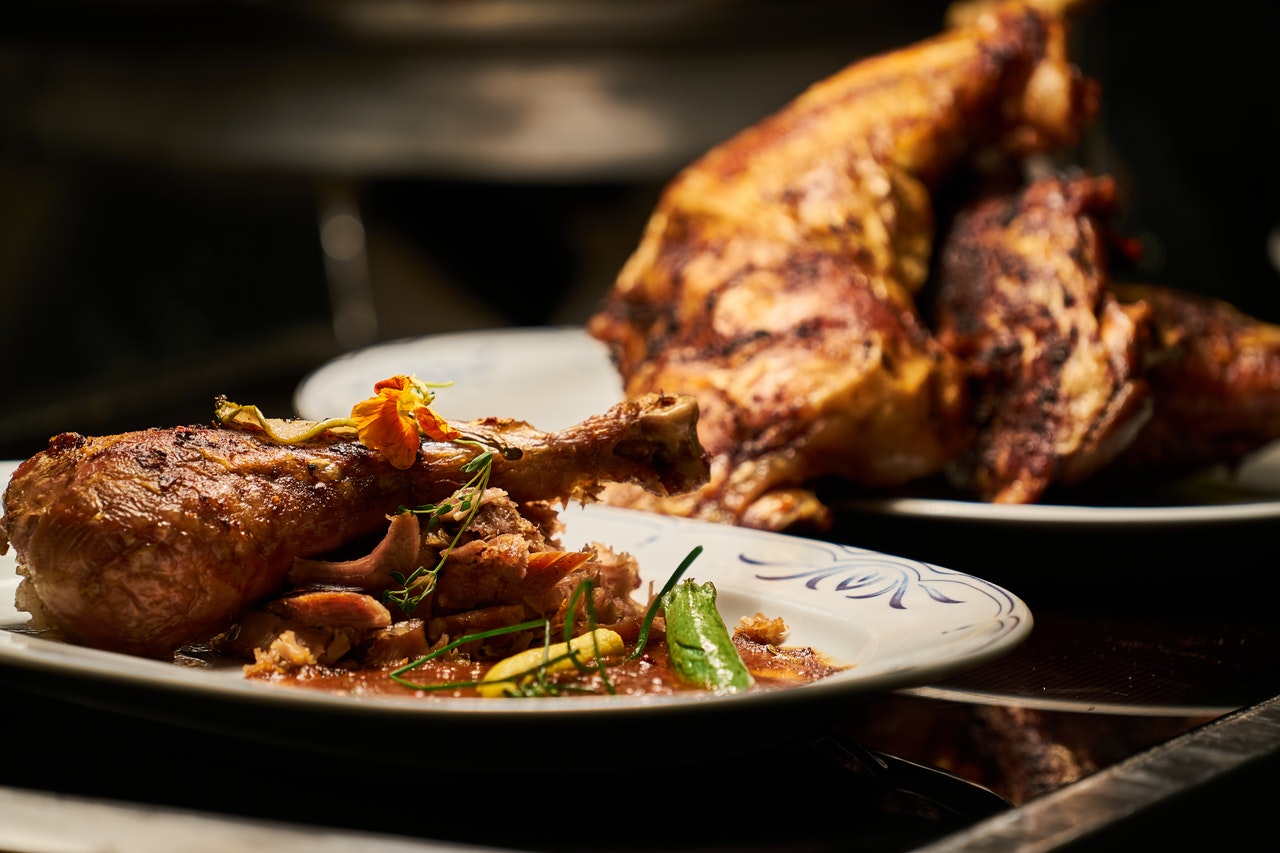 There are some nights where you just don't feel like cooking, right? One of our best amenities at Escape at Arrowhead is location — luxury apartments in Glendale that give residents premium access to a culinary adventure whenever they want while enjoying it from the comforts of home. Check out this list of the best takeout and delivery in Glendale. Order online and swing by these places for fast pickup, or opt for food delivery services such as DoorDash, Uber Eats, or Grubhub.
For a taste of authentic Mexican food, Urban Margarita is a favorite. Enchiladas, burritos, tacos, fajitas — all these menu staples are fantastic. The all-day menu is full of favorites, including their queso and other appetizers such as jalapeño cilantro cream cheese mini chimis, cheezie corn, and hatch green chili nachos. For something different, try the Kickin' Chicken: two grilled chicken breasts marinated in citrus juices with a pineapple habanero glaze served with cilantro rice, black beans, and flour tortillas.
This place has been satisfying Kansas City-style Q needs with a tasty selection of spare ribs, beef ribs, pulled pork, brisket, pulled chicken, smoked turkey and chicken, and burnt ends with your option of sauces — mild, Cajun, and sweet heat. You can also order a variety of platter meals accompanied by your choice of sides, such as steak fries, baked beans, potato salad, coleslaw, and more. The great thing about this place is the menu is packed with flavor from other amazing options if you're not in the barbecue mood. From a catfish sandwich and Texas-style BLT to an impressive burger selection, your taste buds will be in heaven!
If you're craving a steak with some upscale flair for a fine-dining experience at home, Arrowhead Grill — a famous Glendale establishment — can be delivered to your doorstep quickly. Take your pick between a filet, New York strip, porterhouse, KC strip, ribeye, and prime rib with your choice of sides. Of course, one of the menu favorites is the 10 oz. Delmonico with Louisiana-style barbecue shrimp! The appetizers are winners, too, especially the artisan cheese tray, lamb chop fondue, Kumamoto oysters, Alaskan king crab legs, and more. If you're looking for something to accommodate your steak, seafood, lamb, or chicken option, their savory sides are perfect — creamed spinach, mac and cheese, lobster twice-baked potato, and ham-wrapped asparagus, just to name a few.
Known for serving a delicious all-day breakfast menu full of hospitality, Black Bear Diner will not disappoint on those nights when comfort food is needed stat. From Benedicts and omelets to pancakes and waffles, everything is full of flavor. Try the stuffed blackberry French toast or the Bigfoot chicken fried steak and eggs smothered in country gravy. If you're not in a breakfast mood, opt for the housemade meatloaf, slow-cooked pot roast, chicken pot pie, or an open-faced hot turkey sandwich. And please keep in mind, their homemade desserts are legendary!